CONSTRUCTIONS
TO SPITI TIS PETRAS
---
Technology at your hands!
We use every means and make your idea a reality. All you need is creativity. We do everything else
Works
Our work includes stone constuctions and compositions. We also undertake fireplaces, taps, wells, stone building, paving, traditional constuctions, buildings works and restoration
CNC Router
In our "Arsenal" we have the special CNC Router processing machine for processing stone and marble. By precisely designing marble and stone surfaces, we can meet your needs in every detail. Fonts, linear drawings, that even the most demanding customer is needed.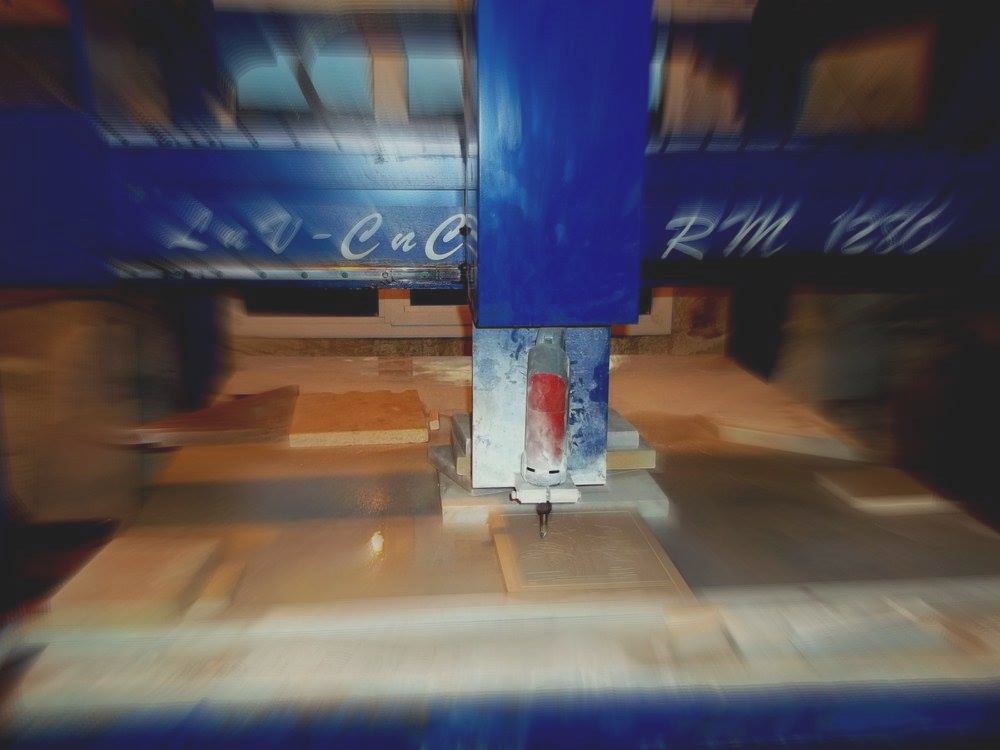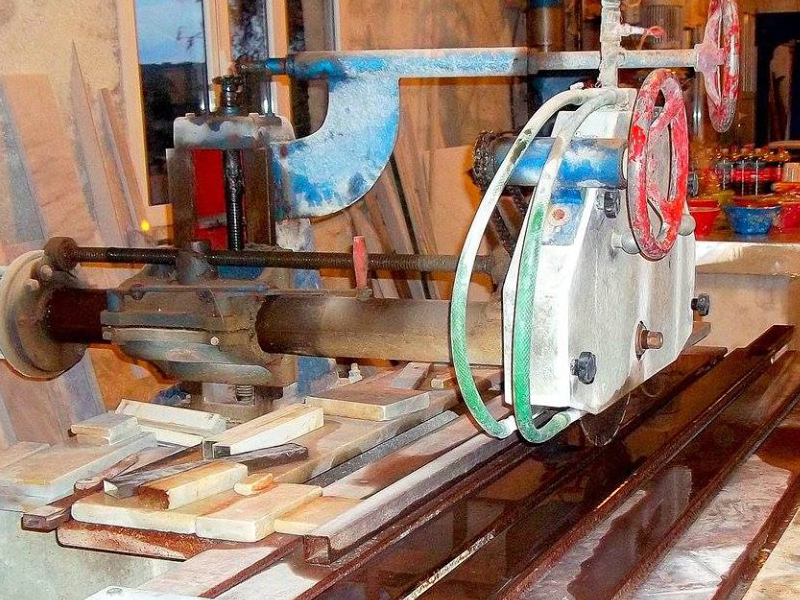 ---
MABLE LABORATORY
In our workshop in Karvounades (in the old sembreview) you will have the opportunity to find all the products of stone and marble. We will also show you all the technical edits our machines offer.
Stone constructions and compositions, fireplace lining, faucet, well, stone building, cobblestone, traditional constructions, building works, restorations.
---
Church Constructions
Memorial art with marble and granite processing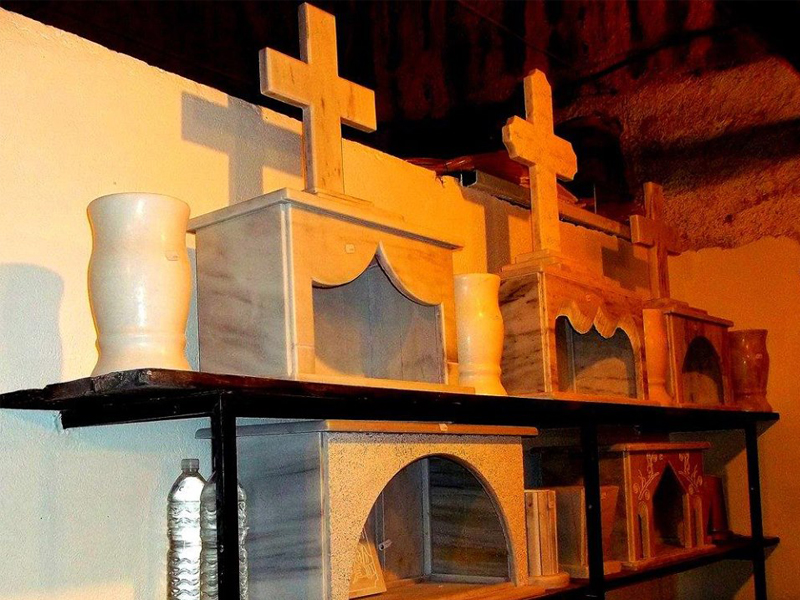 Surface cleaning - Scaffolding - Antique - Sagre
---
Karvounades, Kithira 80100 / Attikis